THE MIND CREATES THE WORLD
Workplace Mindfulness・Mindful Schools・Mindful Students
One-to-One Coaching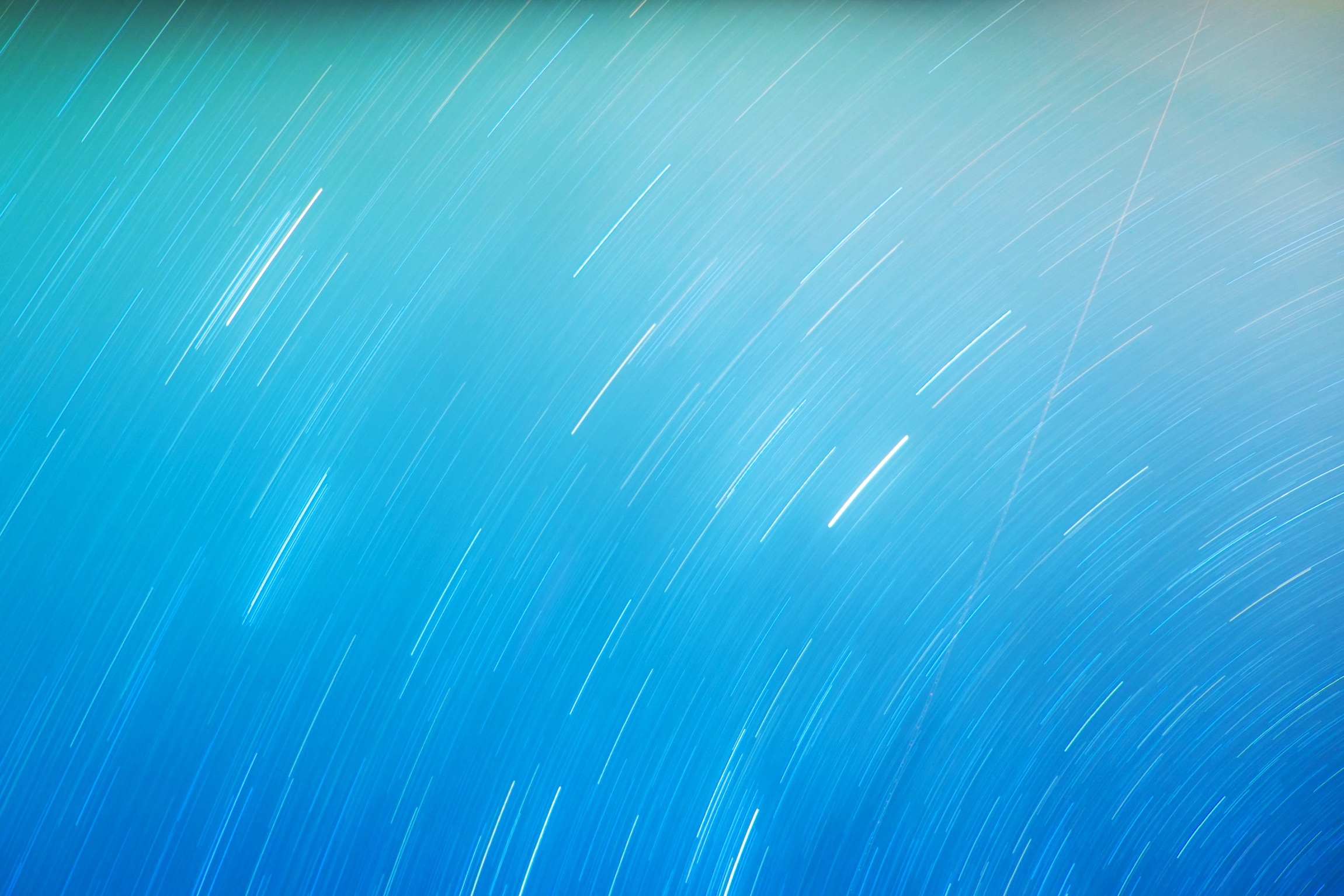 Welcome
Will George is a Mindfulness Coach on a mission to introduce the superpower of meditation to the world, one office at a time. His tailored courses and coaching have helped hundreds of clients to thrive in their personal and professional lives.
What is Mindfulness?
Mindfulness is the ability to be present, resting in the here and now and fully engaged with whatever we're doing in the moment. It improves:
WELLBEING, FOCUS, RELATIONSHIPS & PERFORMANCE
What People Say
"Will has delivered excellent mindfulness sessions to our employees. He has developed and deepened our knowledge of mindfulness and how it can support us as individuals in work and in our daily lives. I have received overwhelmingly positive feedback about the sessions that Will has led from my colleagues on the programme."
Michelle, H.R. Advisor, The Insolvency Service, London.